MARCH 11, 2017 9PM - 2AM CST
Broadcasting LIVE from an undisclosed location in Austin, TX, during the South By Southwest (SXSW) festival. We're streaming in support of NRDC fighting climate change and preserving the wild.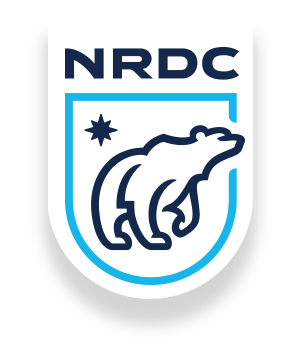 All donations raised will go towards the NRDC. Between all the bears, we have enough streaming gear. We've only got one planet.
SERIOUSBEARS is not affiliated in any manner with the Natural Resources Defense Council or any of its programs, projects, or websites. For more information about environmental protection, please go to www.nrdc.org and find out how to get involved.